Watch
David Rokeby spent the 10 years from 1981 to 1991 gesturing in mid-air and throwing his body against the virtual while creating Very Nervous System, an interactive installation which tracks body movement with video cameras and turns the movement into music and/or sound. Developing this work and exhibiting it around the world gave him a wealth of opportunities to experience and observe what happens...
Watch
Pipilotti Rist for Guardian About her work "Eyeball massage"  SOUTHBANK CENTER 
3 tags
Watch
Web engineer, Nicole Sullivan presents her baby OO CSS
Let's talk about Personas in UX design..
Personas are different depending on demographics, technology and every single project but in general they Represent your target audience and achieve a couple of goals in the design process like: They provide everyone on the team with a common baseline upon which to discuss how visitors to the site might be impacted. They give the design team empathy with the site audience. By referring to...
Watch
Me and my research on a video with an amazing tagging tool..just on the way back from Manchester and future everything conference…
3 tags
Interactive Games Make Museums A Place To Play
The museum community try to convince people and more specifically young people that the museum  as an entity worths exploring not in a traditional way but through playing.. McGonigal says games make people happy — and she takes happiness very seriously  The "Ghost of a Chance" interactive multimedia game at the Smithsonian American Art Museum is one of the first tries to engage...
Amazing Game & Game designer & theorist .. Jane...
                 EVOKE trailer (a new online game) from Alchemy on Vimeo.
12 tags
6 tags
5 tags
15 tags

5 tags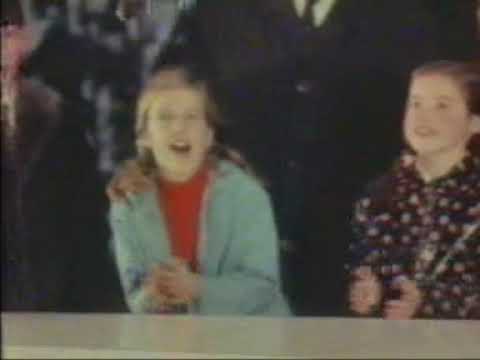 7 tags